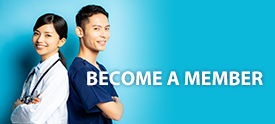 Main Works
History of the JDA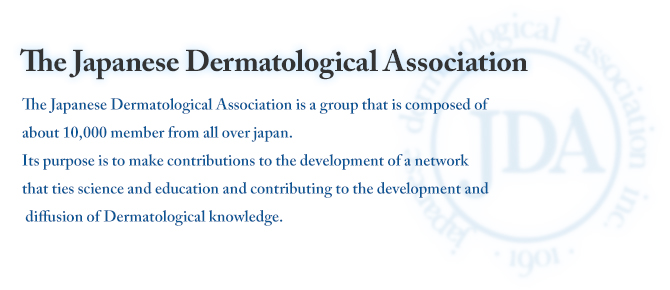 History of Japanese Dermatology in the 20th century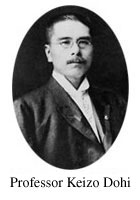 The Japanese Dermatological Association was established in December 1900 by Dr. Keizou Dohi, who was a professor at Tokyo Imperial University. In April 1901, the first Annual Meeting was held, and in that same year, "The Journal of Dermatology and Urology" which is now known as "The Japanese Journal of Dermatology" was first issued.
Throughout the hundred years of the 20th century, the Association has endeavored to enhance research, education and the clinical practice of dermatology. During the past 100 years, contributions to the diagnosis and treatment of eczema, dermatitis, atopic dermatitis, skin infection, skin carcinoma, as well as for the treatment and eradication of Hansen's disease and sexually transmitted diseases (e.g. syphilis) have been made. In 1974, a "research group" consisting of dermatologists with an interest in difficult to treat diseases that greatly affect patients' quality of life, was organized. These diseases vary widely and include systemic sclerosis, dermatomyositis, connective tissue disease, autoimmune diseases, bullous dermatoses, phacomatosis, etc. and this group has shown great achievement in establishing diagnostic criteria and treatment guidelines for these diseases.
In 1982, we held the 16th World Congress of Dermatology in Tokyo, and have performed a leading role in worldwide dermatology with other societies in advanced countries.
At present, many members have attended international meetings. In collaboration with the "International Committee of Dermatology ", we fully participated in a project that supported establishing the "Regional Dermatology Training Center" in Tanzania (Africa). We also support the JICA training of dermatologists in developing countries. Furthermore, we now have members working on editorial staffs at eleven dermatology journals in six European and American countries. Our activities have spread world wide.
In addition, we have been educating the public to properly understand skin diseases, for example by the activities that take place on "Healthy Skin Day" . As mentioned above, the activities of the JDA take place both inside and outside of Japan.
Looking towards the 21th century
The JDA will play more and more an essential role in the development of dermatology in the coming twenty first century. It is important to study the pathogenesis of dermatological diseases relevant to the changes in global environment as well as to improve the medical delivery system.
Even though we have just developed guidelines for standardized therapy for atopic dermatitis, which is of great concern in Japan, we are looking forward to the introduction of newer and better treatments. We have also succeeded in elucidating the mechanisms of diseases at a molecular level and in developing new strategies for treatment. These areas are expected to further develop and progress in the future.
While there are many "unsolved issues" in the 20th century, dermatology and dermatologists will strive to contribute to human health and well being in the 21st century.